Allow us to introduce ourselves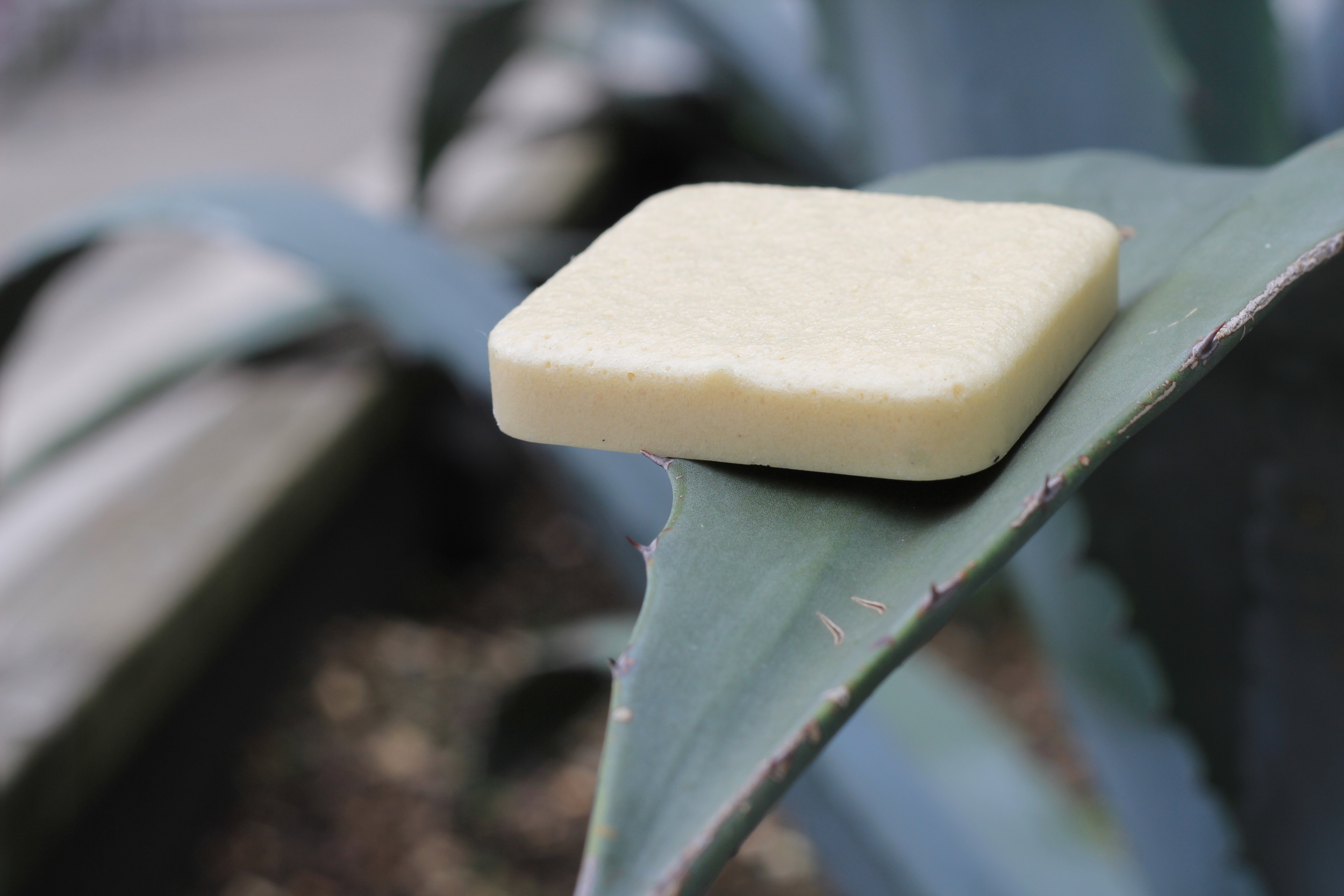 The Team
We are Elena Dieckmann and Ryan Robinson, the co-founders of AEROPOWDER.
Elena studied Innovation Design Engineering, during which time she came up with the original concept of using waste feathers in sustainable materials. Elena is now continuing to explore the potential of waste chicken feathers in more detail through a PhD project.
Ryan has a background in biological sciences, and studied a PhD at Imperial College where he investigated the effects of air pollution on the lungs. He is now working full time on exploring the commercial potential of AEROPOWDER.
We also have a diverse team of advisers with expertise including poultry waste processing, composites manufacturing, natural fibre processing, business finance and entrepreneurship.
Our History
AEROPOWDER started originally as a student project in late 2015. During this time, we pitched our idea at the Mayor of London's Low Carbon Entrepreneur Competition and impressed the panel of expert judges enough to win the award. As a result of this success, the company was formed in 2016.
In the hectic months that followed, we secured office space at the InnovationRCA incubator. We have also gained access to the Climate-KIC accelerator programme, an EU-funded project fostering environmentally focused startups. We have met with major companies within the poultry industry who are keen to help us on our journey, as well as material manufacturers who are interested in the potential of chicken feathers.